For Georgers who may discover at a latter date, in an attempt to group related WG threads, I have created this page.
m i t c h - It is hard losing a friend.
"Michael R. Mitchell, 50, of Richmond, died Saturday, January 11, 2003. Mr. Mitchell was a graduate of VPI with a degree in electrical engineering. He is predeceased by his parents, Clarence E. Mitchell, Sr and Beulah Riggan Mitchell. He is survived by his brother, Clarence E. Mitchell of Fl and a sister, Brenda D. Mitchell of Hopewell and one niece, Heather Mitchell of New Bedford, Mass and a dear friend, Joy Hoyle of Richmond." - Nelsen Funeral Home
Feel free to leave kind words at Memorial Tributes at Nelsen Funeral Home, and/or WG Virtual Memorial Page.
Goodbye, mitch - Slowpoke
Finding how mitch died makes me cry harder..... - fogette
About the real mitch that I knew in person. - Joy Z (in Virginia, of course)
Cards for mitch's family - fogette
Leave a tribute for a fellow fallen Georger...mitch (link enclosed) (M) - Justin aka J Money
If anyone would like to sign the on-line guest book for mitch .... - Dr.Bob
GRIEF AND LOSS When Someone Close Dies (link) - Hans M. Guy
From your researched dater, I can see that you get the idear *laugh* [Mitch] (m) - HMG in MAss
Memorial Bills for Mitch... - Holly By Golly
link to profile in note? - oskiller
Intelligent Survey - Slowpoke
"If anyone at ANY time wants to send a snail mail card of condolence to the family, it would be VERY welcome and very appreciated by Brenda [Mitch's sister]. Even if they find out in 6 months - it is still ok. Just be sure to note on the card that you knew mitch from where's george. Anyone can contact me via email for the address - the email I use on forums is
." - Joy Z (in Virginia, of course)
Maintaining the threads could be manageable if:
1) Georgers would add their thoughts to the original notification thread: Goodbye, mitch - Slowpoke
2) if future threads are started elsewhere, a cross link to that thread's parent post could also be linked there. Feel free to add thread links yourself.
3) feel free to contact me via anonymous e-mail, if you think that I should add any additional links to this page. Suggestions - HMG?
Thank you in advance.
HMG in MAss,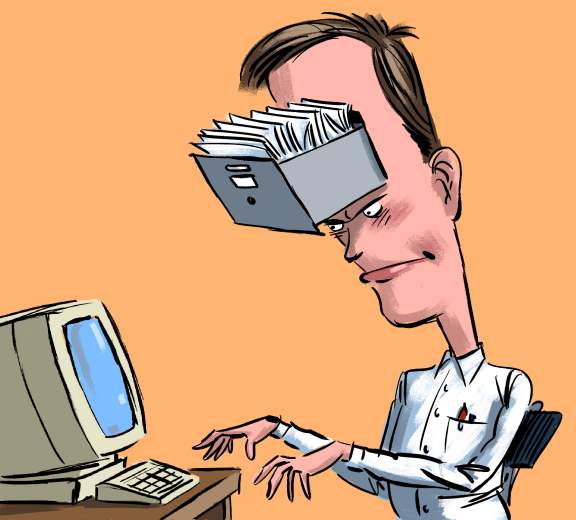 Our Beloved Mitch – the Archivist
Blame Mitch for blinding you… He taught this HTML stuff. *laugh*